MICHAEL COHEN | PH.D.
PRESIDENT
Dr. Cohen is a developmental psychologist and the President of the Michael Cohen Group LLC. He has gained recognition throughout the world for being a provider of superior qualitative and quantitative research studies, as well as his roles as a developmental psychologist and clinician. Michael has shaped the MCG philosophy, which is to go beyond behavior and surface responses to pursue the deepest possible understanding of why individuals act the way they do.
AMY SISKIND | PH.D.
SENIOR RESEARCH ASSOCIATE
Amy Siskind is a sociologist with a breadth of experience in both academic and applied settings. She received her doctorate in sociology in 1995 from The New School for Social Research. Dr. Siskind taught and designed curricula for several years at the Children's Studies program at Brooklyn College/CUNY. At MCG, Amy has managed and participated in both qualitative and quantitative evaluation research for projects, including the U.S. Department of Education's Ready to Learn Program, and the Children's Museum of Manhattan's "Eat, Sleep, Play" outreach program.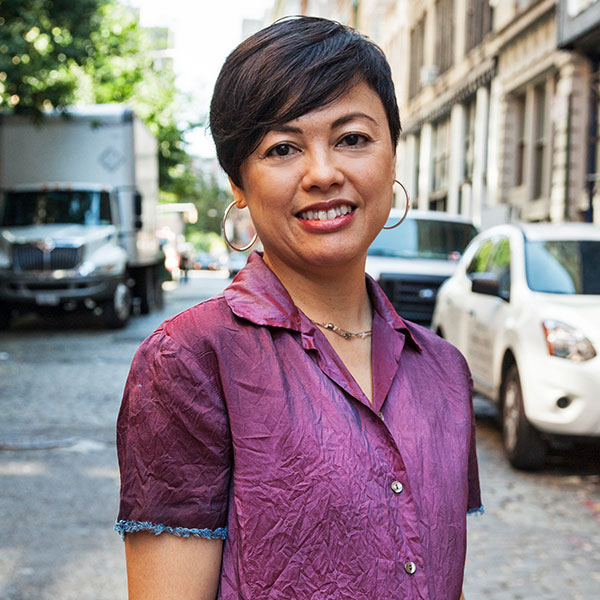 CARMINA MARCIAL | M.A.
RESEARCH DIRECTOR
Carmina Marcial is a Research Director at MCG and the Account Manager of the firm's research activities for Project LAMP. Carmina has led numerous formative studies to help inform the development of the children's media properties for both the previous and current round of the Ready To Learn Program. She also helped plan and conduct the summative research, evaluating the educational efficacy of properties created for an earlier Ready To Learn cooperative agreement. Carmina is fluent in Spanish and holds an M.A. in Developmental Psychology from Columbia University's Teachers College, and a B.A. in Communications from Tulane University.